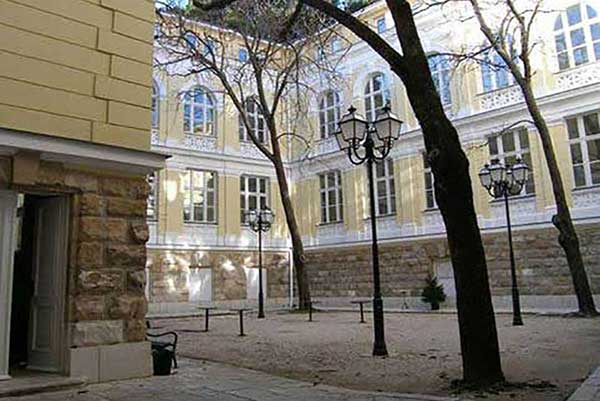 Should you require that MSBM organises your accommodation then please indicate this on the registration form. Most of the students stay in either the dormitory, in the CAAS building pictured above, or a catholic hostel, located 5-10 minutes walk away. Unfortunately, we cannot guarantee in which of these dormitories you will be placed.
For those wishing to find their own accommodation, the CAAS recommends you try these websites.
NOTE: MSBM has NOT contracted with any third party vendors to support the event. If you are contacted by anyone claiming to represent MSBM, but suspect otherwise, then please let us know.